H3 4×4 Office Horizon [RICO]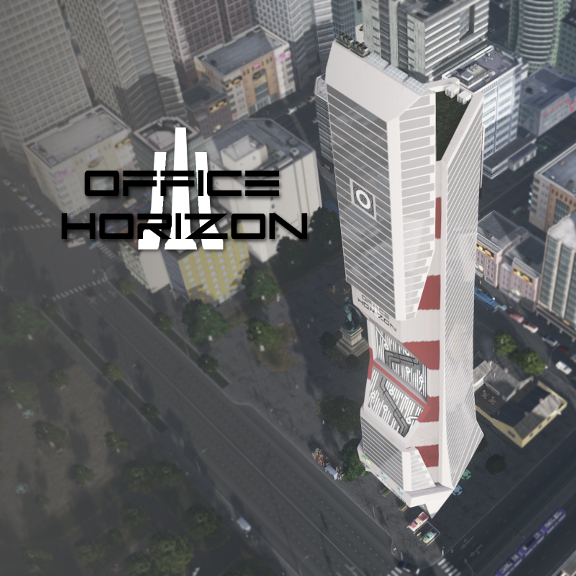 Author:
Teldaril
Last revision:
21 Nov at 18:42 2017 UTC
Description:
My workshop: Teldaril's Workshop
By default this asset is a growable level 3 office 4×4 building. The [RICO] tag is only relevant if you use the RICO mod .
The future of cooperation between machine intelligence and human intelligence is met in this office. The integrated office AI approves.
Asset:
– Size: 4×4
– Main Tris: 610, 1024×1024
– LOD Tris: 46, 128×128
– Maps: Diffuse, Normal, Specular, Illumination, Color
RICO
– Office Level 3
– Cost: 20,000
– Workplaces: 27