The Bay Gate – 3×4 Growable 60% Scale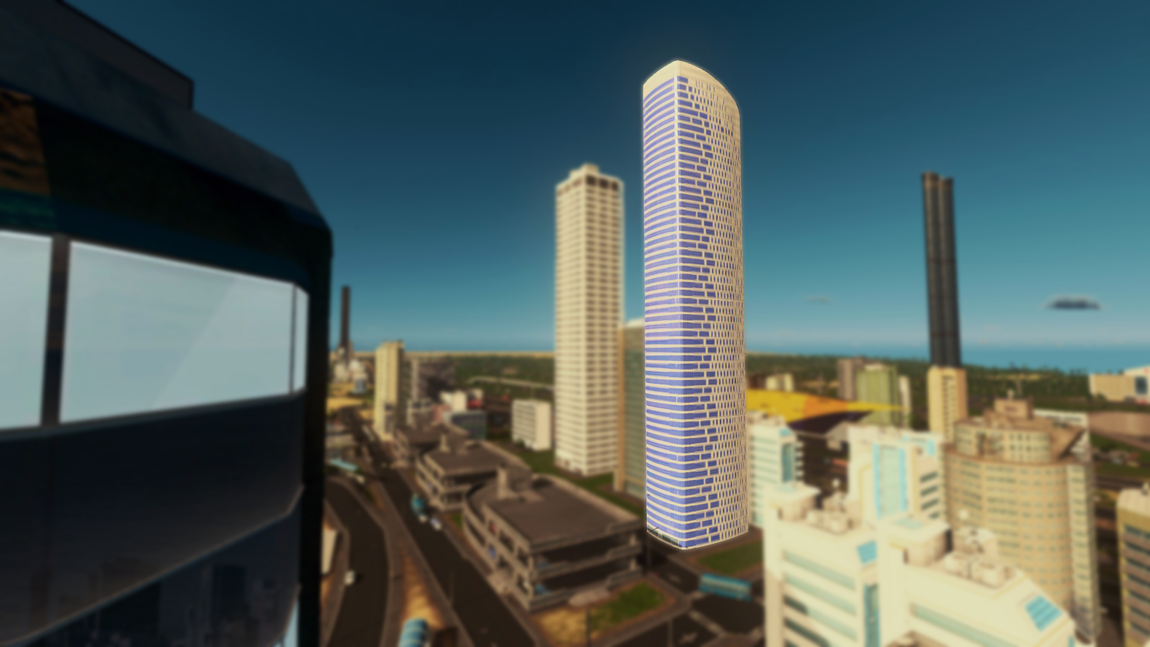 Author:
SUR:(((((ON
Last revision:
24 Jul at 20:47 2016 UTC
Description:
A 240 m, 53 floor skyscraper located in Downtown Dubai.
It's a office building and was completed Januari 2014
This is a 60% version of The Bay Gate.
Main model;
tris:1,764
texture:1024×1024
Custom LOD;
Tris: 342
texture:512×512
Rate and follow for more Dubai-style buildings.
If anyone feels generous and wants to donate, here's a link;

[www.paypal.me]
And if people really would interested in supporting my work, I could set up different goals like shoutouts, 101 lessons etc.