Profitable Offices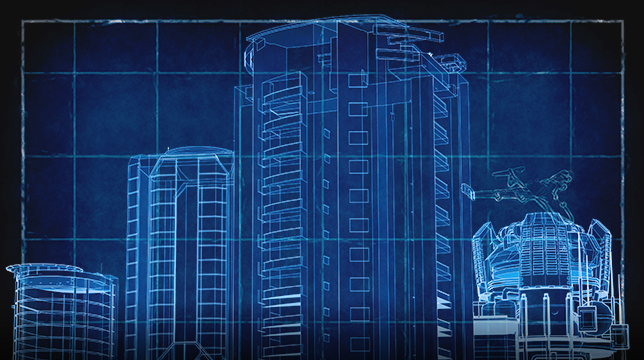 Author:
Mrnr1
Last revision:
1 Dec at 02:24 2017 UTC
Description:
Profitable Offices helps you earn more money from office zones.
Source code available at:
https://github.com/mrnr1/CS-Profitable-Offices/
Big thanks to Zenya (https://steamcommunity.com/profiles/76561197980466749) for sharing his Profitable Tourism mod (https://steamcommunity.com/sharedfiles/filedetails/?id=550479679&searchtext=profitable), from which this mod extends from!
If you enjoy this mod and would like its development to continue, please rate & favorite this item!