[Re-upload] Inner City Prison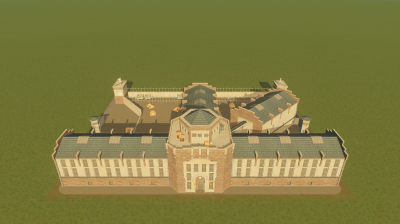 Author:
EDJ
Last revision:
4 Aug at 12:56 2016 UTC
Description:
[Re-upload] Inner City Prison – by NGON
Stats – Functions as the regular After-dark prison:
– Cost: £120,000
– Upkeep: £2,400/week
– Noice Pollution: 100
– Police Van(s): 5
– Water used: 1120 m3/week
– Power used: 1920kw
Discription:
NGON's orginal 'Prison' re-uploaded for the benfit of the community. NGON has disappeared from the mod scene and his assets have gone from the workshop too. However, I thought a re-upload of this old prison asset would be beneficial for the whole community. I'm not sure whether NGON wants people re-uploading his old assets, but I will take down the asset on request.
All credit must go to the old-creator 'NGON'.
Enjoy!