Future Police Headquarter(未来派警署)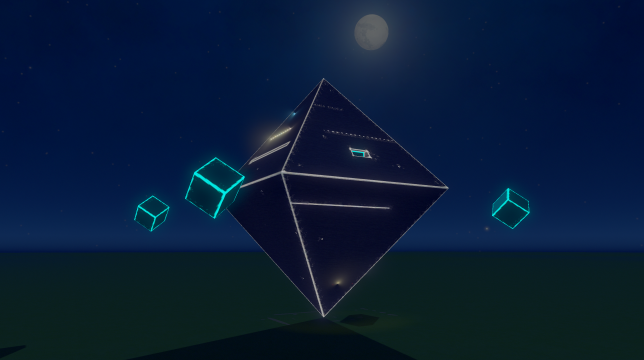 Author:
Book Sun
Last revision:
7 May at 02:37 2017 UTC
Description:
Future Police Headquarter by Book Sun
这是我做的第一个旋转的资产,为了实现旋转,它基于水利发电机,所以并不是真正的警署,你需要在"电力"里找到它。
它可以防置在任何位置。如果头上有个道路未接通的标志,你最好用move it 去移动它来解决。
希望大家喜欢,你的点赞和收藏是我最大的动力。
This is my first asset that revolves itself. This asset is based on Advanced wind power plant to make it revolving, so it's not a real Police Headquarter . You can found it in Electricity.
It can be placed on the ground. If you find that it's not access to the road, you can use "Move It" to solve this problem.
I hope you like it, and please rate.