Nagoya Train Station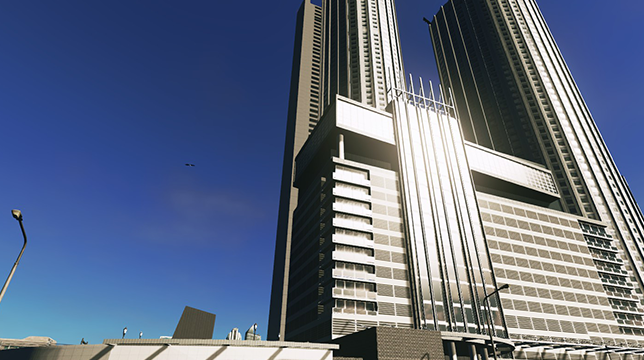 Author:
JSF-1
Last revision:
1 Feb at 17:51 2018 UTC
Description:
This is a remake of my old "Nagoya" style station. This version is larger and has a bit more detail then the previous version.
This asset comes in 3 parts:
>"Nagoya Station" This is the main building and includes 4 Metro platforms (2 at 12m and 2 at 24m)
>"Nagoya Platform Module" This is the platform module and you can connect as many of these as you like.
>"Nagoya Rear Module" This is the rear module so put this at the end. This module includes a platform for trains
Make sure you place this station on flat land since uneven terrain may interfere with the module placement.
NOTE* Due to the complexity of this asset I will be monitoring it for issues (none have cropped up so far) and I may make changes and/or adjustments as necessary.
UPDATE:
> Fixed the Track on the first platform. It will now properly connect to train tracks.