O'Charley's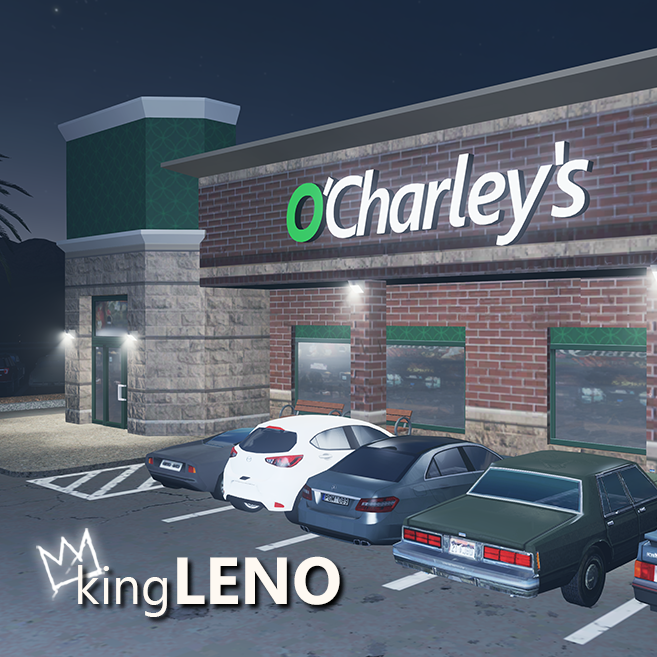 Author:
KingLeno
Last revision:
2 Feb at 21:34 2018 UTC
Description:
Help me get to 2,000 subscribers on YouTube! I was doing a series of American shopping center commercial buildings (some new, some updates) to reward and encourage more subscribers to my YouTube channel. I'm going to finish off this series of shopping center with a few more styles and stores over the next couple of weeks.
***********************************
O'Charley's by King Leno
O'Charley's is a casual dining restaurants chain in the United States, with more than 200+ company-owned locations. Wikipedia
Model
Triangles 2069
Texture 1024 x 512 d,n,I,s,a
Lot size 4×4
Level 2 low commercial with 10 workplaces with RICO mod.
***********************************
If you like my assets, consider buying me a beer or a cup of coffee to show support and appreciation by making a small donation via PayPal or Patreon.
PayPal[www.paypal.me]
Patreon[www.patreon.com]
And subscribe to my YouTube Channel and follow me on Facebook and Twitter.
KingLeno's YouTube Channel
KingLeno on Facebook
KingLeno on Twitter