Minden's Place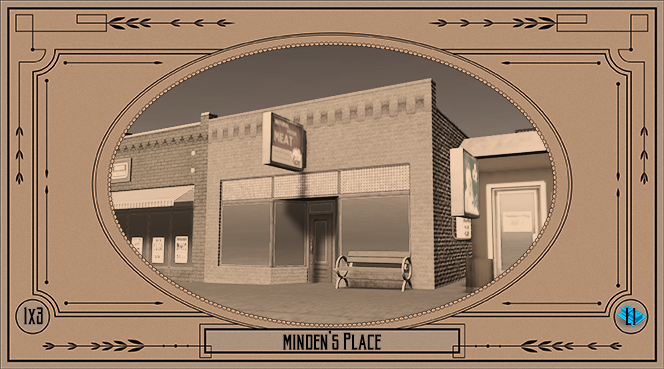 Author:
Khrysler
Last revision:
12 Feb at 03:44 2018 UTC
Description:
Minden's Place by Khrysler
Small, simple and humble commercial building can be found in small towns throughout the U.S. This one is also inspired by a building in Gibbon, Nebraska. A bit of nostalgic creation. I literally neglected to create a bunch of signs for this building but I'm planning to make some in future.
Asset Info:
Growable – 1×3 – Level 1 Commercial Building
MODEL – 243 triangles with 1024×512 textures (d,c,i,n,s)
LOD – 28 triangles with 256×128 textures (d,c,i,s)
UPDATE: The asset is now without the vanilla sign prop in the thumbnails