Greek House E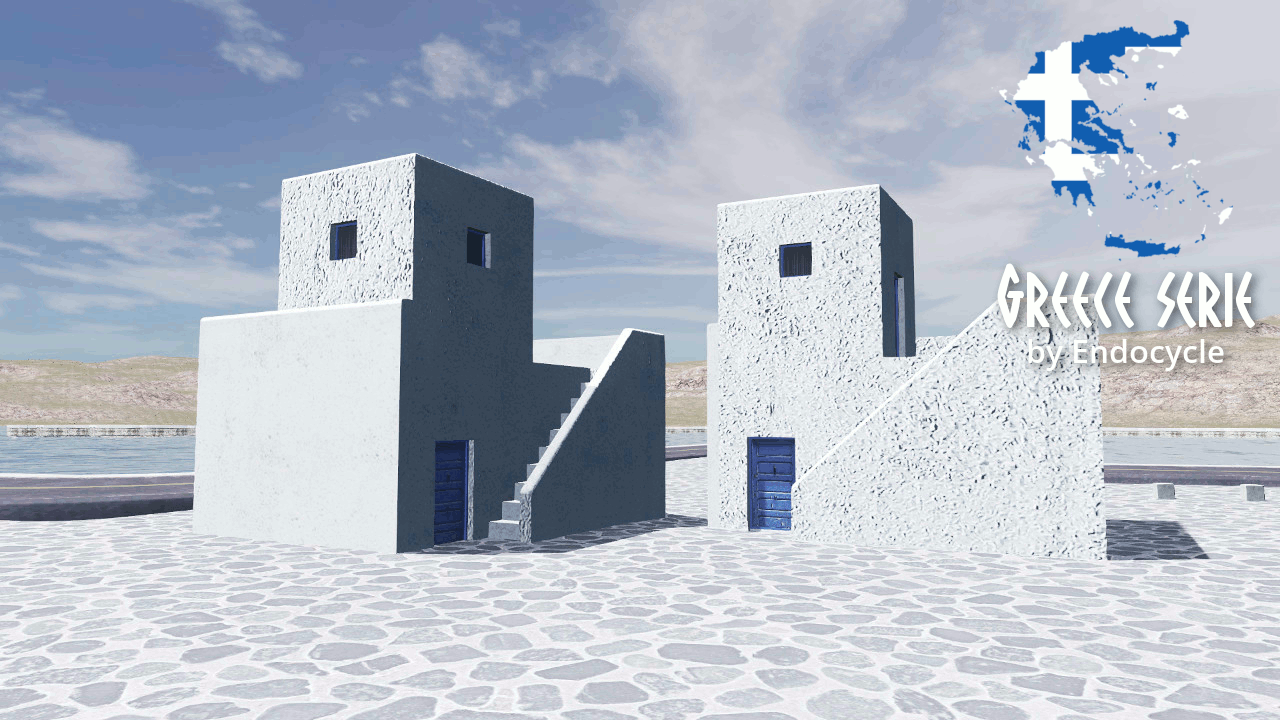 Author:
Endocycle
Last revision:
6 May at 13:05 2018 UTC
Description:
A small greek style house, detached or not.
Une petite maison grècque, quatre façades ou non.
Een kleine griekse huis, vier gevels of niet.
Use Find it or similar mods to find it (hum) and Plop the growable to place it.