Empty Ferry Depot [Functional]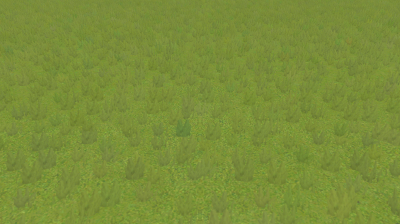 Author:
vasimr22
Last revision:
20 Jun at 03:03 2017 UTC
Description:
Exactly what it sounds like. A 1×1 plot which serves as a ferry depot, but does not require a road, has no workers, consumes no utilities, and produces no polution. It has a fire resistance of 100.
It does technically have a model (a single triangle) as required by the game, but it can easily be hidden in the terrain, or can be covered by a rock or foliage.
Note: this is the building required to spawn ferries, it is not a ferry stop. The motivation for this asset, was that most ferry companies (as far as I am aware) don't actually have depots, and usually just park their boats at the main terminal when the line is not in service. I attempted to combine a ferry stop and a depot, however, my attempt did not work, so this was the next best solution.
I did test this asset, and it does successfully spawn ferries.