NISSAN SKYLINE GT-R (BNR32)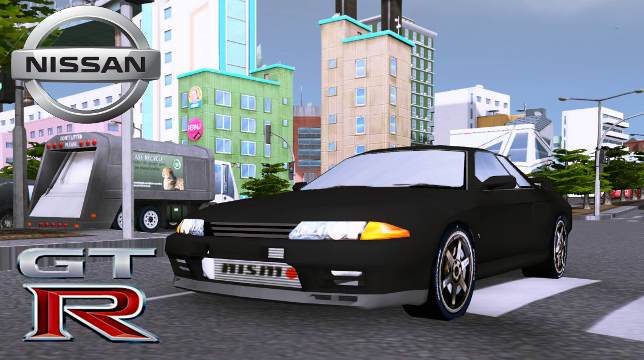 Author:
CityOfTokyo
Last revision:
29 Feb at 12:42 2016 UTC
Description:
NISSAN SKYLINE GT-R (BNR32)
Of the eighth generation skyline is the most upper grade.
Exclusive develop it, and twin turbo crimson RB26DETT is carried with the BNR32 type.
Half-finished displacement volume is set to the displacement volume for those days of 2.6L,
It becomes the reason that this let you cope with the highest peak of the Japanese touring car race performed in Group A standard, regulation of "all-Japan touring car championship (JTC)" in those days.
In addition, export of products for Middle East and Oceania specifications existed to a predecessors in the family line R31 type, but this R32 type was a model for exclusive use of Japan.
Triangle : 3761
Texture : 512 x 256
*** Change Log ***
5/Dec : Add custom LOD
19/Jan : Remove BreakCaliper from Texture.
29/Feb : Add Normal map texture
Reduction of the file size.