Small taxi station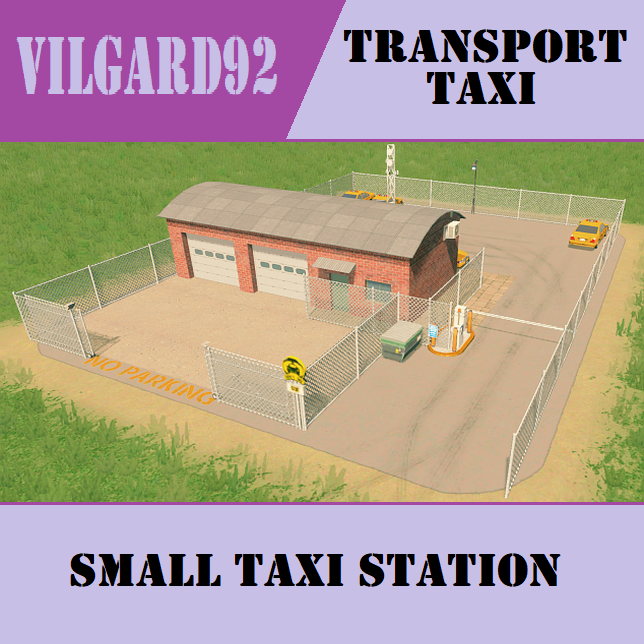 Author:
vilgard92
Last revision:
22 Feb at 16:03 2018 UTC
Description:
A smaller and less noisy taxi depot than the original vanilla depot
I've tried to make it the most detailed and realistic possible.
You'll need the natural disaster edition because of the fences i have used.
Because i am not a modder you have to suscribe many props to the workshop to fully enjoy it.
Stats :
Construction cost : 11000
Maintenance cost : 600
Uneducated workers : 18
Educated workers : 21
Well educated workers : 11
Highly educated workers : 3
Noise accumulation : 60
Noise radius : 50
Size : 3×4
If you like it please vote up ^^