Anatolian Konak 1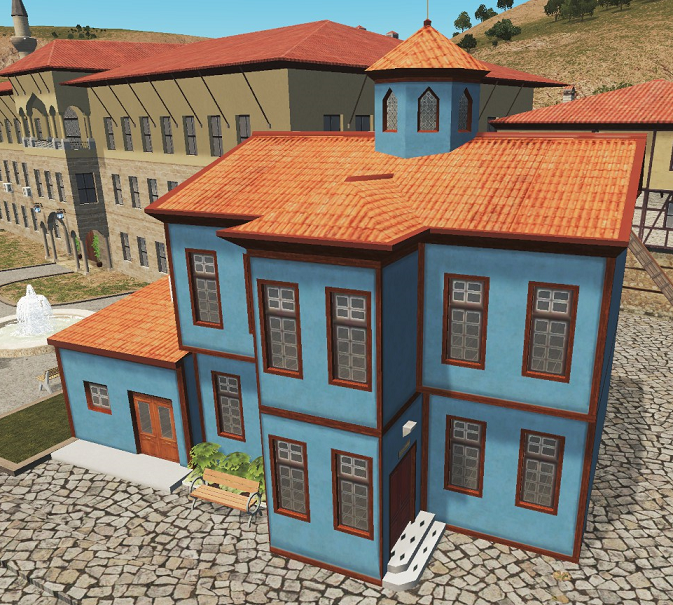 Author:
Accapulco
Last revision:
8 Dec at 13:34 2017 UTC
Description:
A konak is a large townhouse or mansion. Comes with some color variations but the original is blue. A lot of these operate as boutique hotels nowadays, which is what I made this one.
Based on the Yağcızade Konağı in Odunpazarı.
Main – 1,161 / 256×512
LOD – 94 / 128×128