[PUSHBAR] 2018 Police CS Chevrolet Tahoe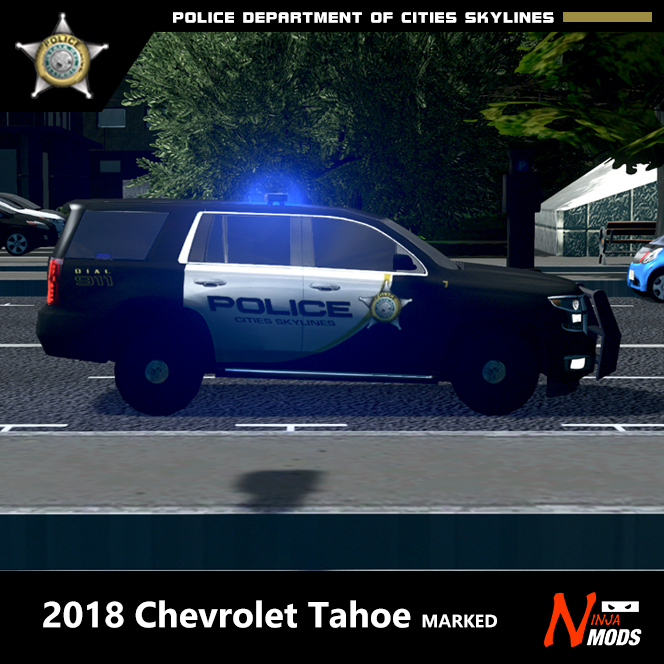 Description:
New PPV with a Pushbar
[www.paypal.com]
This is part of my ultimate black and white Police Car collection, featuring multiple variants (including slicktop, stealth, pushbar, and no pushbar) as well as many other unconventional pursuit cars.
Other versions/description to come soon. Police: CS collection to launch this Saturday (after I get more out). I'm a bit busy with real life matters atm.
Use Service Vehicle Selector or Service Vehicle Manager (my preferred utility) to set police/prison vehicles types for your stations/prisons.
Use Invisible Spawn Points to fine tune your spawning and create more realistic depots!