Airbus A330-200 – Air Greenland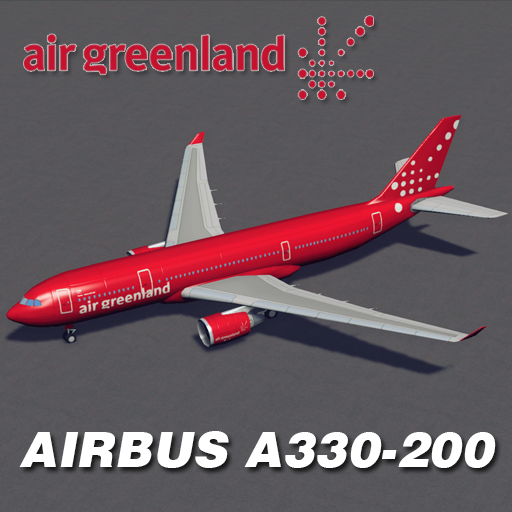 Author:
Konkku
Last revision:
10 Jun at 13:09 2018 UTC
Description:
Air Greenland Airbus A330-200GE by Konkku
Air Greenland is the flag carrier airline of Greenland. It operates a fleet of 32 aircraft, including 1 airliner used for transatlantic flights. Outside Greenland, the airline currently operates transatlantic flights to Keflavík International Airport in Iceland and Copenhagen Airport in Denmark using an Airbus A330-200.
Original amazing A330-300 model by vasimr22 which can be found here. All credit goes to him. I only shortened the -300 model to make this -200 variant.
Prop version is included!
Model: 1786 Tris
LOD: 218 Tris
Textures: 1024×1024