Frozen Earth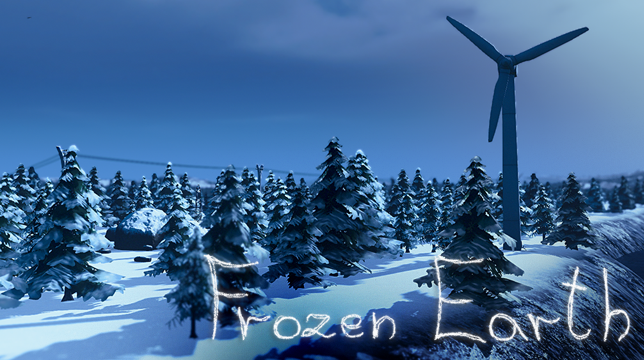 Author:
Voeille
Last revision:
1 Dec at 17:41 2017 UTC
Description:
Overview
I made this LUT because I wanted a nice clear winter with a slight blue overlay. I also adjusted several other settings so it still looks somewhat realistic, but my goal was sort of a "winter wonderland" look.
This colour correction looks good with both default After Dark settings and with the Daylight Classic mod, DC is more blue.
Recommended Mods
Neither of those mods is required, but they allow for in-game settings, which makes the LUT more vesatile as you can adjust certain settings directly in the game.
Daylight Classic – you can switch between base game and AD update lighting settings.
Time Warp – lets you adjust sun intensity. Perfect if you find my LUT too bright/too dark but like the other settings.