Corner Curio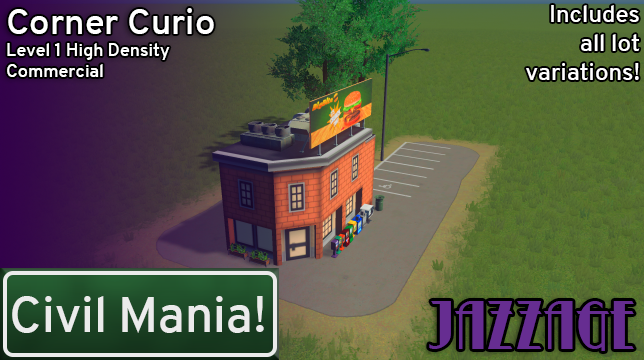 Author:
Althazar
Last revision:
22 May at 05:45 2017 UTC
Description:
It's almost a place filled with endless wonders…
Who knows what you'll find in this shop. Once there was a rumor that people found General MacArthur's pipe and 16th century European sabers at a place like this. I just tell those folks that they're playing too many Paradox games and that most curio shops sell things like books in gibberish, misplaced plumbobs, and clocks that are worth millions if they work right.
Be sure to subscribe to the following in order to get all the props!
Workshop Prop Collection
Workshop Vehicle Kit