DAQ Offices Q3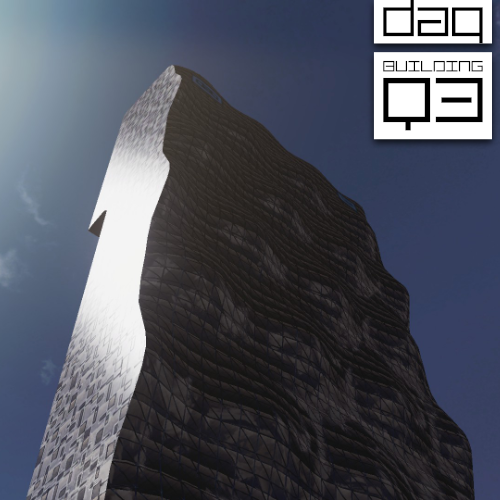 Author:
daqwid2727
Last revision:
6 May at 17:44 UTC
Description:
3rd of 5 buildings that will be created for DAQ Office Complex.
All of them will have similar design, with that round/buble-like windows on some surfaces.
My plan is to make:
* 1 skyscraper (~200m) (this one is 217m)
* 2 mid buildings (~50m)
* 1 low building (~20/30m)
* 1 mid building with courtyard inside
Info
Model: 2530 tris
Texture: 2048 x 2048
LOD: 528 tris
LOD texture: 512 x 512
Hope you like it!
Oh… and down there, thats a donate button so i cannot die of starvation :>
[www.paypal.com]