Firewatch Tower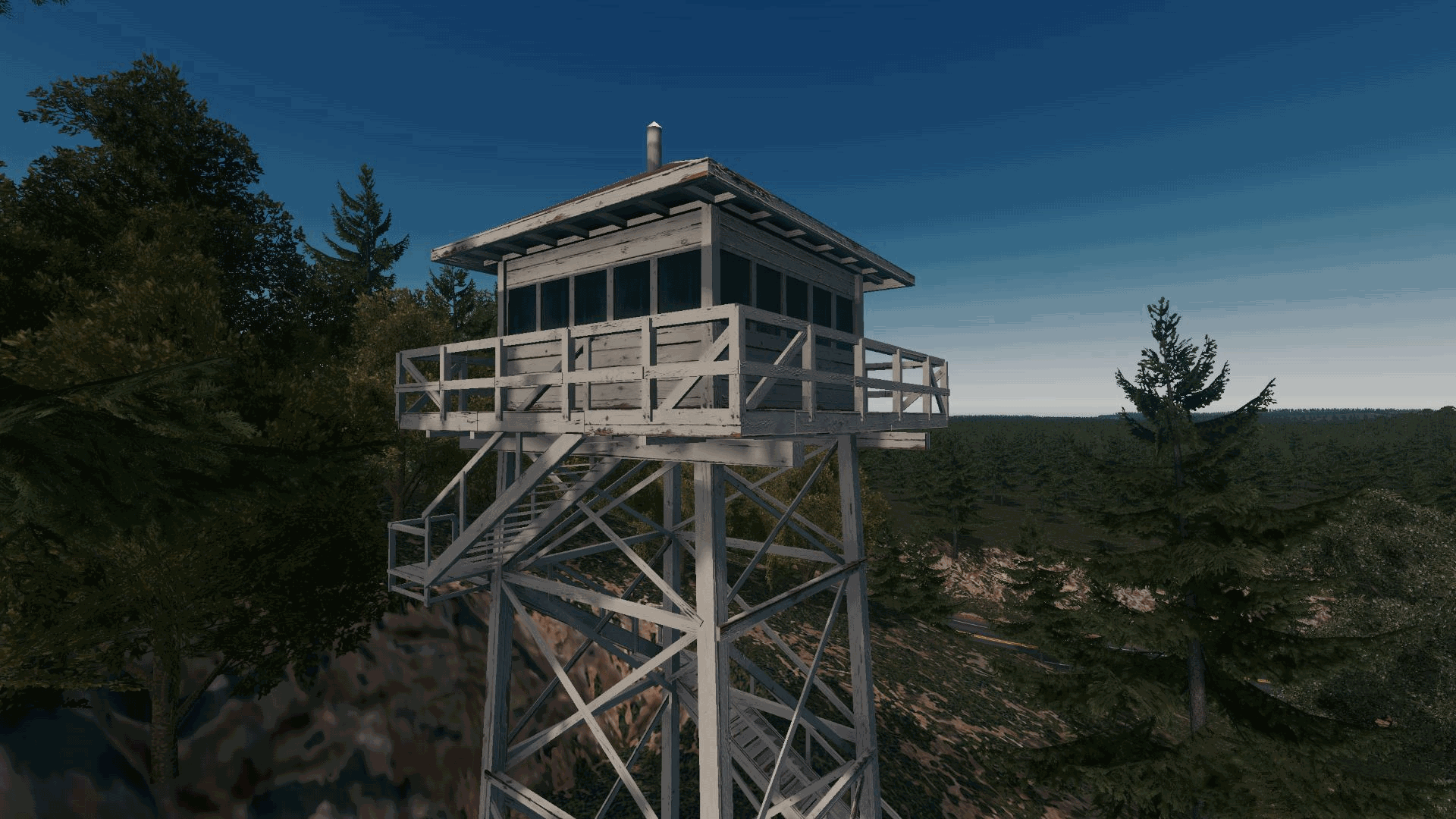 Author:
GiometryE
Last revision:
14 Aug at 15:59 2018 UTC
Description:
A typical white Firewatch tower, which are built all around forests in Northern America. remote structures usually found deep into the wilderness, they offer for some of the most amazing sights imagineable.
Back in the day when they were used for firefinding, they were usually occupied by a single fire lookout, which used an osborne fire finder to pinpoint the location of the fire, which was then relayed via telegraph and later via radio.
Now only few actual lookout towers still serve as firewatch towers, most got destroyed or repurposed for tourism….
Model and textures by me
Tri's: 4k
texture: 1024×512
LOD: included