Fire station N°24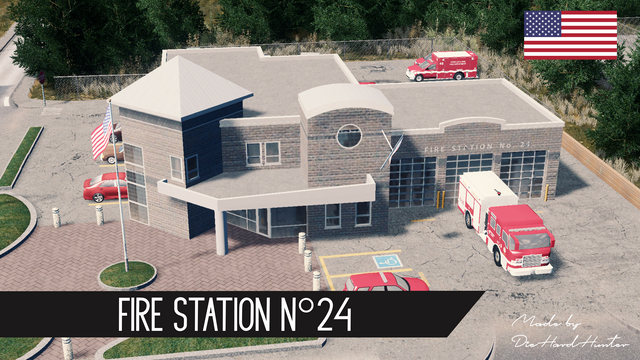 Description:
Fire station N°24
This is a classic medium-small fire station.

Stats:
Polys 5301
Tris 5301
Edges 15903
Verts 4232
Textures: 1024×1024
LOD: auto-generated
Size: 5×4
Model info:
– READ THIS: No props/decals/vehicles/flags included. Only the building.
– Model created with Sketchup (conversion) and 3DSMax.
Enjoy it and for any issue or suggestion let me know in the comments section below.
And don't forget to rate the model, thanks!