Medical Marijuana Grower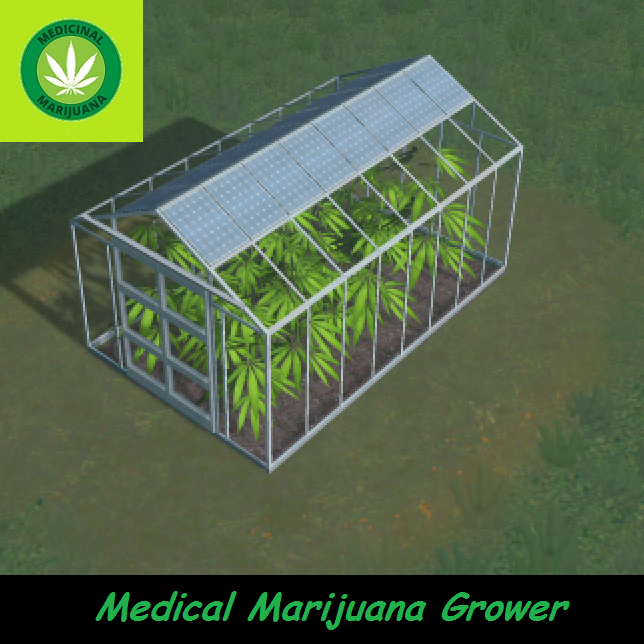 Author:
Trippy
Last revision:
25 Aug at 16:26 2018 UTC
Description:
Suppliers to the healthcare & pharmaceutical industry.
Credit for the original model must go to renewcom
https://steamcommunity.com/sharedfiles/filedetails/?id=905228804&searchtext=greenhouse
I've just increased the size to a more industrial scale & added a few plants.
The original can be seen in the picture.
Also available as a Solar Greenhouse.
https://steamcommunity.com/sharedfiles/filedetails/?id=1491624090