Fire Department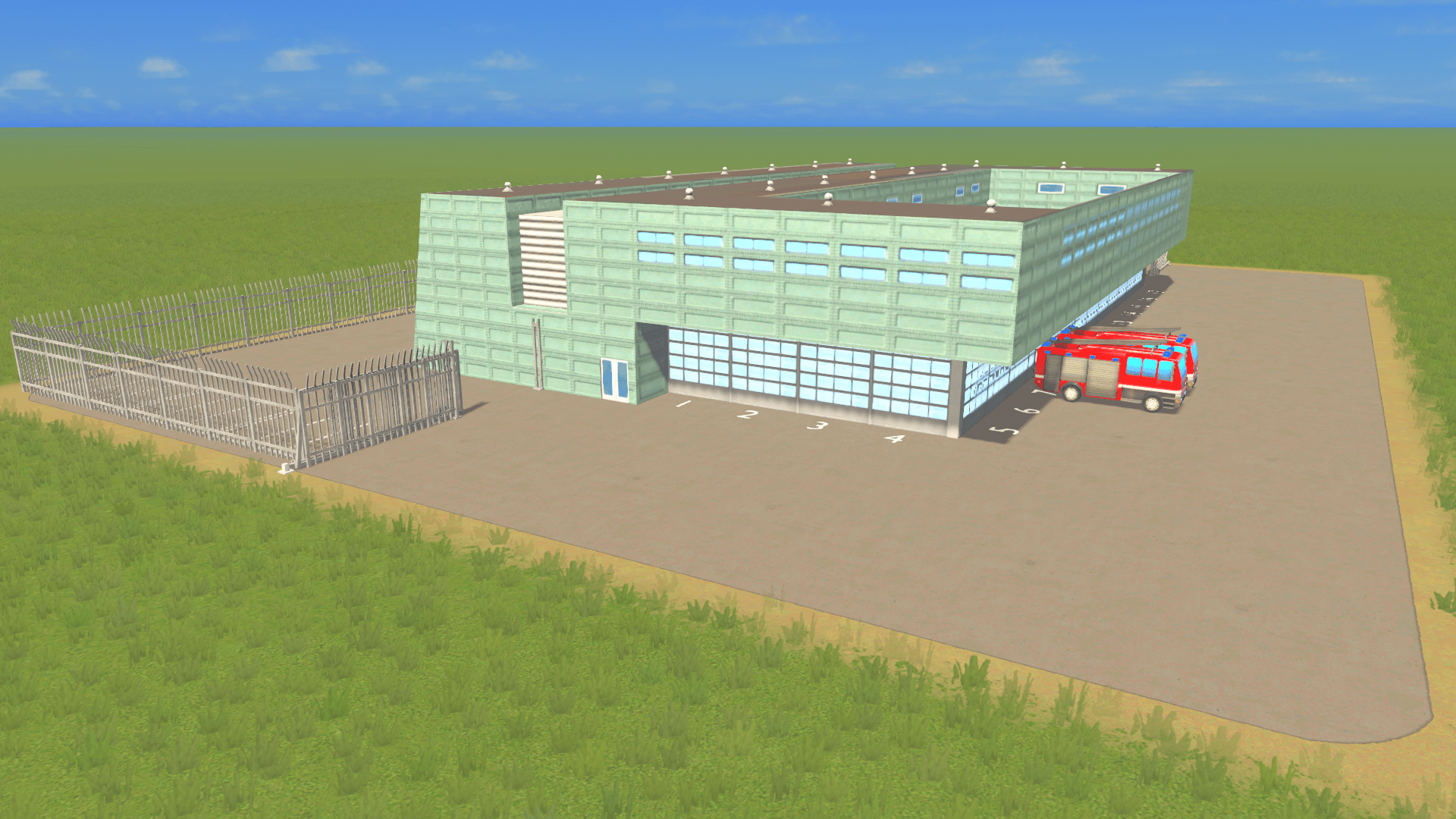 Author:
FiLL
Last revision:
5 Nov at 01:08 2016 UTC
Description:
Fire Department Maastricht by [GD]FiLL
This is almost a direct copy of a Fire Department in Maastricht / The Netherlands.
Please subcribe and dont forgot to give a thumbs up! if you like this asset! and feel free to comment.
Lot size: 8 x 11
Fire trucks: 25
Type: Fire Department
And dont forget to check my workshop for other cities skyline assets
[GD]FiLL's Workshop