New York Stock Exchange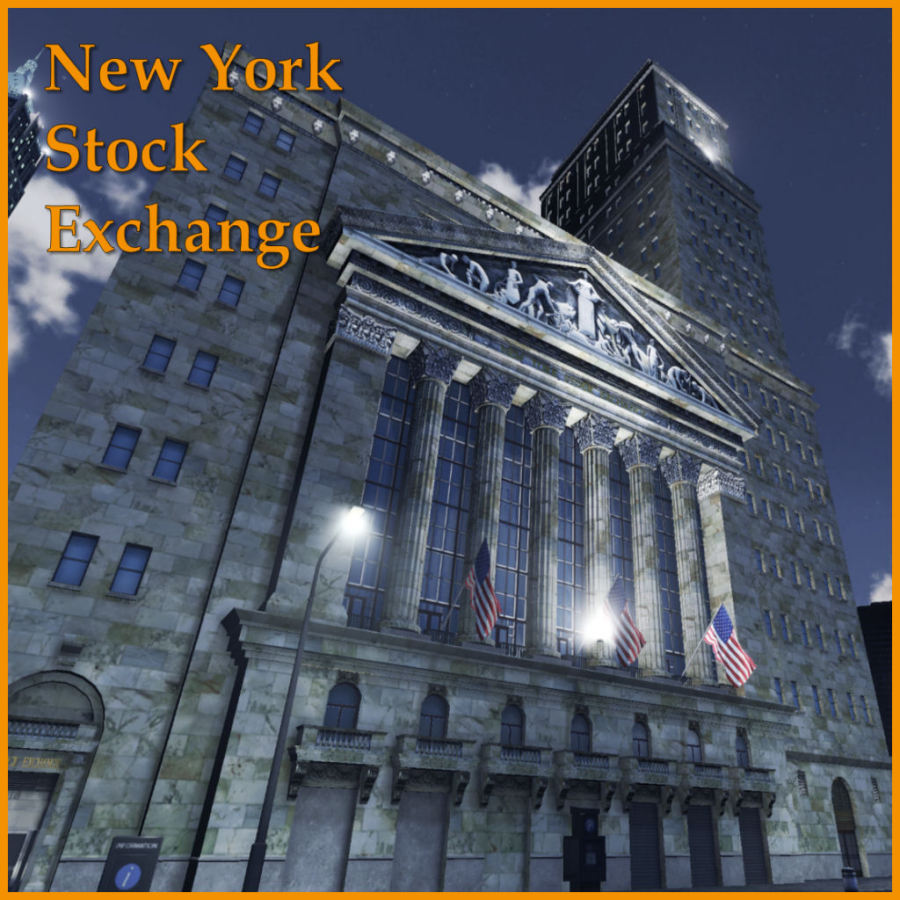 Author:
iommi99
Last revision:
11 Sep at 20:47 2018 UTC
Description:
Hi Guys
After several months of learning the basics of Blender I'm ready to share with you my debut in 3D modeling – New York Stock Exchange.
I wanted so much this one in my NYC so I decided to spend countless hours to recreate it.
I can tell you while being completely rookie like me doing this was a challenge and even pain time to time.
I saw in tutorials few different workflows but I chose probably pretty common one.
Started with LOD, then created the main model and after high poly just to bake some details in normal map.
The rest I got directly from existing images.
Main model is about 23800 tris and placed on 3072 x 4096 textures size (color, normal, specular, alpha and illumination map).
Unfortunately the asset is not fully modular so I could only place some of the meshes on the same UV position (still learning…)
As a side effect I had to launch it on a bigger texture but I hope you can accept this especially you'll plop it only once as a unique building.
The LOD is about 220 tris and has 512×512 pixels map (color, specular and illumination).
In asset editor I left the building free of additional props, lights, etc. in order to let you decorate it just as you like directly in game.
For best quality go for Dynamic Resolution and AO mods.
Let me take opportunity to thank all modders and asset creators for making the game so enjoyable.
I'd like to especially thank to Darf, BoldlyBuilding, Feindbild, naskko26, MadCat3D, cleavus, Prosper, ChiliadSun for delivering such outstanding NYC buildings – please keep it up Dear Artists!
So without further ado let's hop on into the Cities Skyline and check this out.
And if you like it please thumbs up 🙂
Enjoy!