Airport – Approach Lighting System (ALS) v1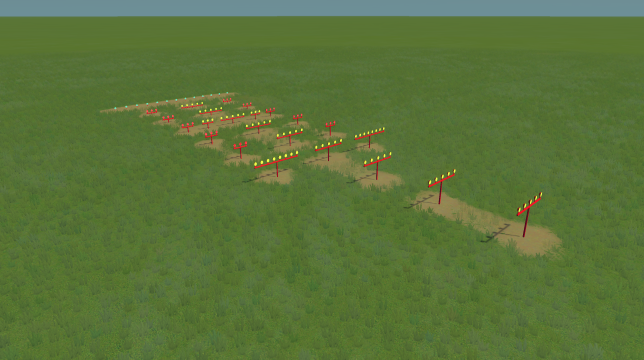 Author:
Karaya2
Last revision:
5 Apr at 15:54 2015 UTC
Description:
"An approach lighting system, or ALS, is a lighting system installed on the approach end of an airport runway and consisting of a series of lightbars, strobe lights, or a combination of the two that extends outward from the runway end." [Wikipedia]
Can be found under the airport category. To place it, draw a road far away from the runway, place it and remove the road after.
UPDATE: I published a Version 2 of the asset that can be placed freely: http://steamcommunity.com/sharedfiles/filedetails/?id=423146680