Office Building 004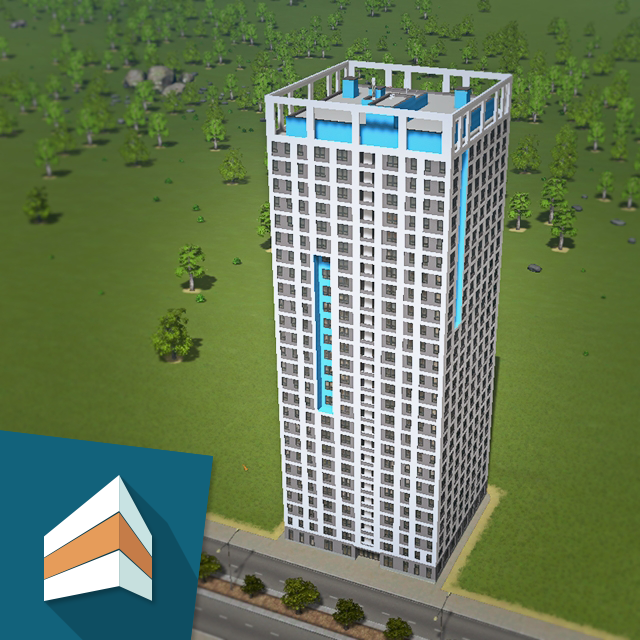 Author:
vladalexsh
Last revision:
5 Oct at 20:49 2018 UTC
Description:
Well, guys, my Summer Russia Pack is over and now there is a time to take a break, update old assets and search for new projects. So see you soon 😉
L3 4×4 Office Building by vladalexsh based on Residential Complex "Stone Stream" (Ekaterinburg, Russia). Ploppable RICO ready.
[www.paypal.me]