Great Empty Park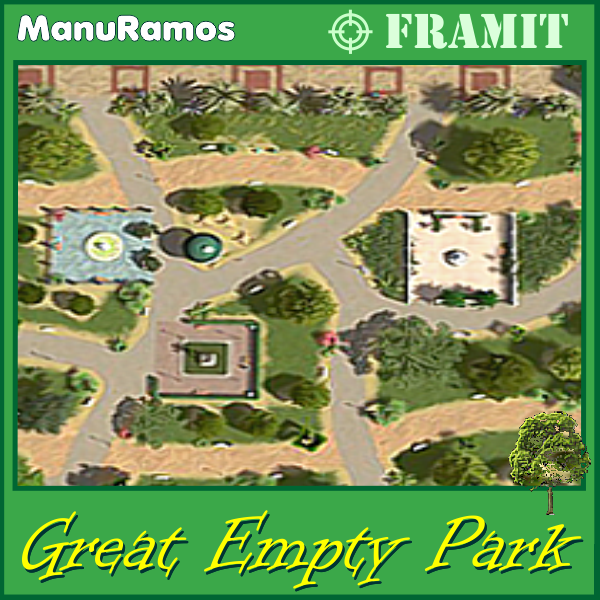 Author:
PelusoNN
Last revision:
18 Mar at 11:29 2018 UTC
Description:
Great Empty Park by PelusoNN
12×12 large empty park with only benches. 33 working benches that pedestrian can acces throuhout the whole park. Fill it as you like and get many diferents large parks. I recomend you to suscribe the White Bench Prop because more than half of benches are white benches.
If you like this asset support it:
paypal.me/Framit