Zofia Tower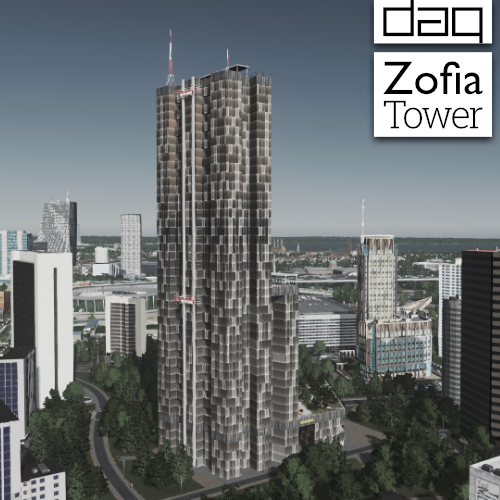 Author:
daqwid2727
Last revision:
8 Oct at 19:03 2018 UTC
Description:
Own design. Almost 200m high tower with 3 recreational areas on top of each segment. I guess it could be a hotel that you can set in RICO settings if you wish.
[www.paypal.com]
[patronite.pl]
Pls help me out :C
Info
Model: 4195 tris
Texture: 1024 x 1024
LOD: 407 tris
LOD texture: 256 x 256
Size: 14 x 7
Hope you like it!