The Beverin Mountains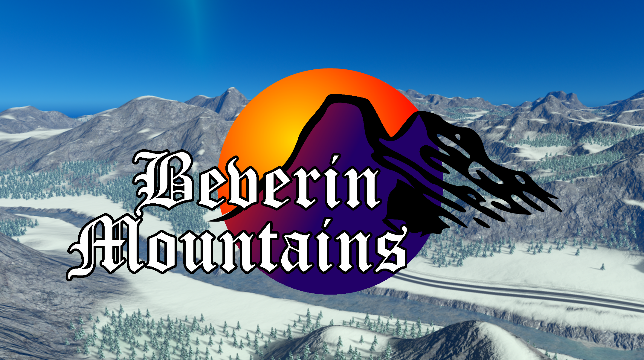 Description:
This Map is the setting for my youtube series called "The Beverin Mountains"
NOTE: I highly recommend you to use the 81 Tiles Mod for optimal experience of this map. I didn't watch out for the 25 Tiles Boundaries of the game, so this mod helps a lot.
I use the Väterchen Frost Map Theme, but you can use your own one if you want to do so.
There are Highways and Rails in tzhe starting tile aswell as an additional rail connection on the edge of the map by the river. I also created 4 Air connections for the workshop version of my map. You can use them if you find a big enough space for an airport.
Have fun!