Highway End for Heavy traffic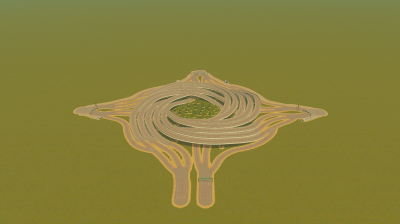 Author:
coalminer74
Last revision:
7 Nov at 23:49 2015 UTC
Description:
Hello!
I made this asset, cause i needed a very good entrance, for my industrial entrance, and which worked pretty well!
This asset worked very well for me and there was literally no traffic jams!
Hope it works for you too! 🙂