Temple de l'Amour [Versailles]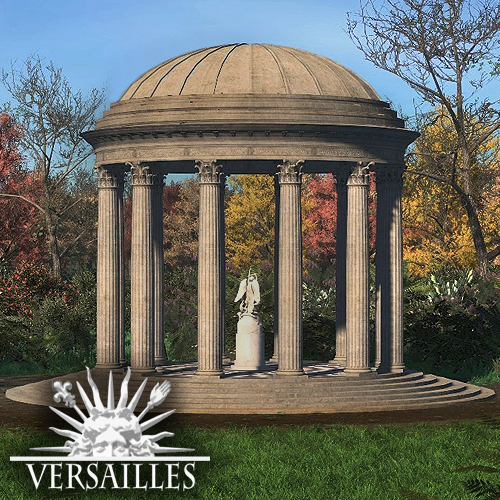 Author:
Gèze
Last revision:
5 Nov at 17:56 2018 UTC
Description:
Informations:
This is the Monument of Love, a folly in the English garden at the estate of Trianon built for Marie-Antoinette built in 1777. The original folly has a statue of Eros in the middle, but as I couldn't get my hands on the original, you will have to accept the version with St Michael Slaying the Devil instead of it.
Additional informations:
Custom textures and LOD. It has a lot of details worth checking out up close.
Roughly 2×2 with free placement.
Screenshots and scenery made by Hazard262. Thank you babe <3
[paypal.me]
Please rate and comment! It helps a lot!
Temple de l'Amour [Versailles] by Geze