Angelhearth's: Skyscrapers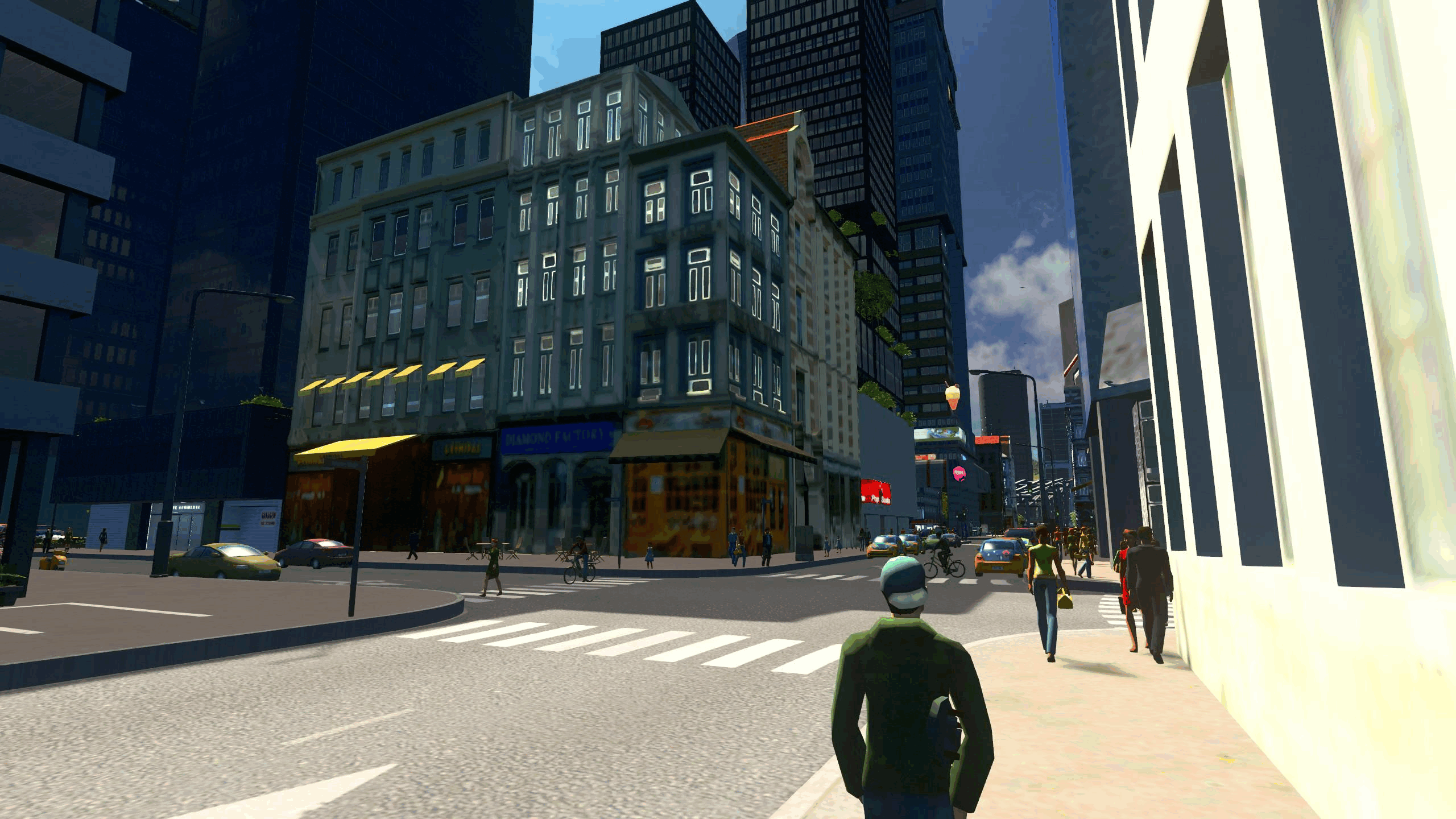 Author:
Angelhearth
Last revision:
15 Oct at 18:46 2018 UTC
Description:
A little special style as it has small buildings for the first levels. Level 1 and 2 for high density commercial buildings and offices, and level 1 through 3 for high density residential.
For the low levels I have used some of Cherrybears buildings, but since he didn't have any offices in the same style I copied and converted the commercial buildings to office buildings.
I have tried to use architectural possible buildings since I'm no big fan of crazy buildings.
None of these buildings needs any kind of props as I often see props disappearing.
Please give me feedback if there's any suggestions, or problems! And, a thumbs up will be appreciated.