Philips Stela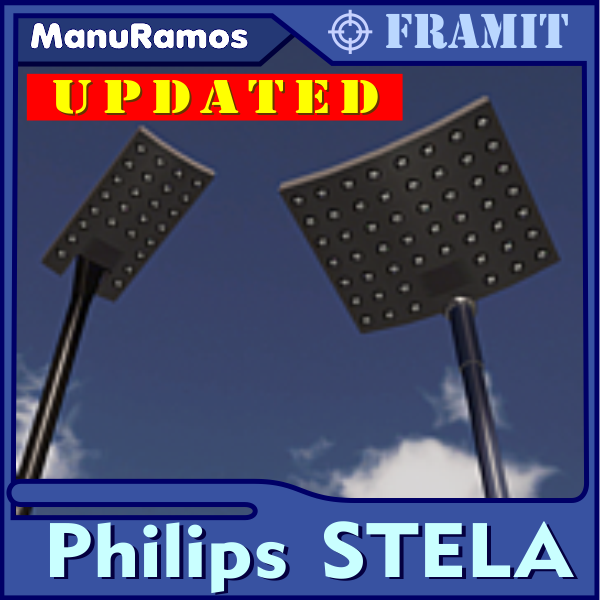 Author:
PelusoNN
Last revision:
4 Dec at 16:38 2018 UTC
Description:
Pack of 5 Philips Stela Long and 1 Philips Stela Wide.
The hanged version can be hanged anywhere. On Workshop you can find some utility poles to hang it on.
Updated 12/04/2018
—————————-
– Applied a one of the new light effect to the crosswalk model with beacon. Now it seems more realistic.
Highly recommended MOD,s:
– More Beautification
– Prop & Treee Anarchy
– Prop Precision
– Move It!
– Prop Snapping
– Prop Line Tool
If you like my assets, please, support me:
paypal.me/Framit