Split Ramp Highway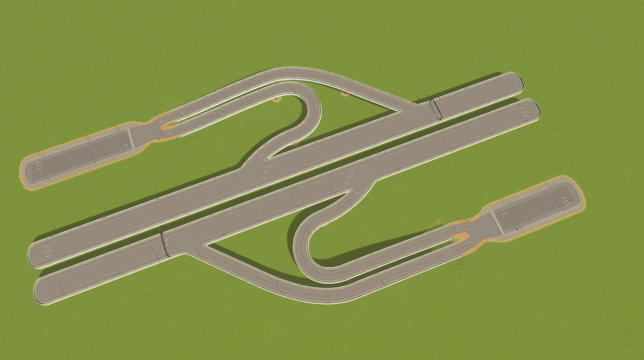 Author:
Populous
Last revision:
19 May at 18:24 2018 UTC
Description:
Split Ramp Highway by Populous
I wanted a very simple and yet elegantI on/off reamp where I do not have all my highway on/off ramps leading to the same road and so came up with this.
The concept that makes this work well is you run roads out along the highway form each on/off ramp and then buld off these main roads.
I hope you enjoy this and that it works as well for you as it does for me.