Seal 2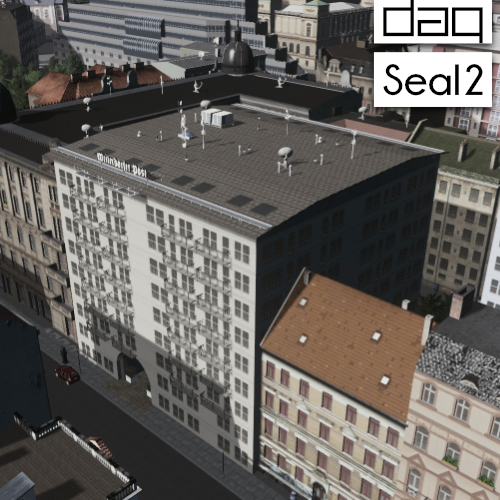 Author:
daqwid2727
Last revision:
4 Dec at 19:49 2018 UTC
Description:
My 2nd building of Seal series. This series may grow into building theme, that you can mix with old town houses from european-ish themes. Idea is, that for whatever reson oryginal nice looking building is gone, and there was this cheap structure built to replace it. Classic in PRL era in Poland.
This one is a bit more modern-ish
[www.paypal.com]
[www.patreon.com]
Join me on Patreon (there are nice perks!) or just drop a penny or two on Paypal, so I don't starve, thx! XD
Info
Model: 4225 tris
Texture: 512 x 512
LOD: 57 tris
LOD texture: 128 x 128
Size: 4 x 4
GROWABLE
Hope you like it!