60 degrees 4-way INTC v1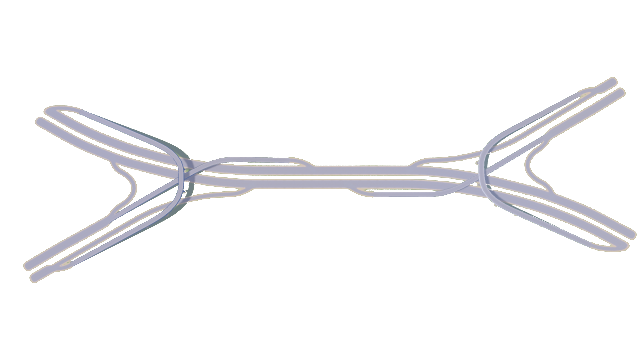 Author:
Lime
Last revision:
5 May at 14:53 2018 UTC
Description:
4-way interchange. 60 degrees angle [2]. This interchange is quite big.
This doesn't require mods or DLCs and can be used in Map Editor. I recommend placing this on flat ground.
Made with help of:
Move It!
The item has transparent backgrounds for thumbnail, tooltip and snapshot.