Horseshoe Bay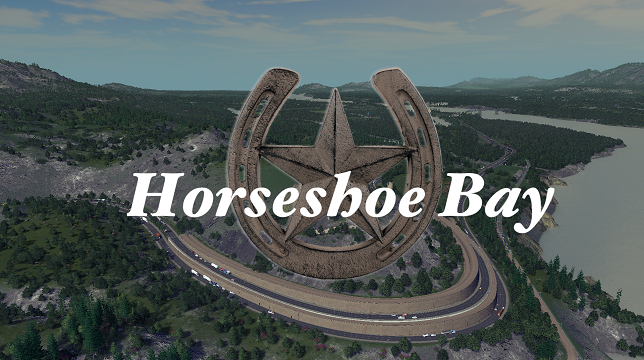 Author:
Douglas
Last revision:
10 Dec at 15:38 2018 UTC
Description:
Hi there! Welcome to Horseshoe Bay! This map is inspired by the landscapes I saw recently when I moved from Connecticut to the beautiful state of Texas.
**Make sure to enable Network Extensions 2 and Unlimited trees mod**
**Vanilla tress remover and 81 Tiles are opitional**
**Fixed**
– submerged trees.
– Trees and stones on the Highways.
– ship route with no connections removed.
– flood walls (Quay) very close to the highway, and some other glitches.
– Other minor fixes.
– Land near the castle.