DCMI 3 (4 lane highways)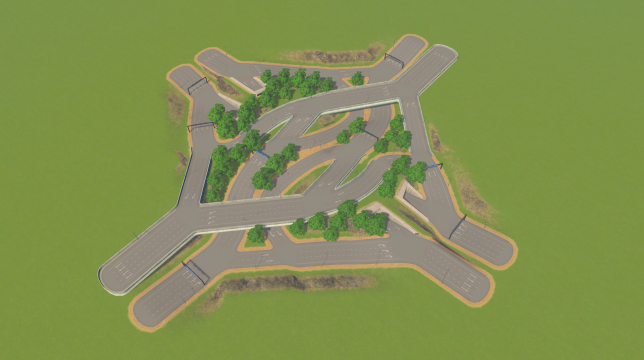 Author:
singultus
Last revision:
1 Jul at 16:38 2018 UTC
Description:
This DCMI is largely based on the fantastic Small and Proper DCMI 2 by Empoyee 432. All credit to him! This versions features 4 lane highways and uses 2 and 3 lane highways instead of ramps for higher through-put. It works best with the awesome Traffic Manager: President Edition by LinuxFan.