PS – German Blockhouse Corner 01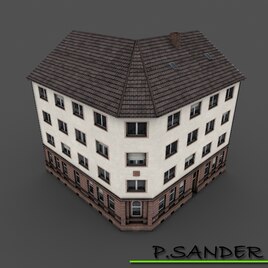 Author:
P.Sander
Last revision:
5 Jan at 11:52 UTC
Description:
I think SC have not enough corner houses.
Therefore I have made an new house for your corners. A version for straights is coming.
It's a old house with sandstone. The upper parts was rebuild after WWII destroying.
– Growable
– L3 High Residential
– This Building is from Mannheim