Estes Park, CO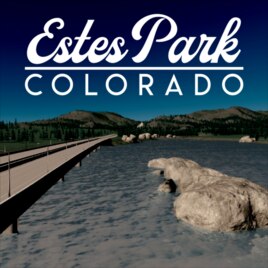 Description:
Welcome to the majestic town of Estes Park, CO.
Tucked away at the mouth of the Rocky Mountain National Park, Estes Park has a large reservoir being fed by a winding river, hilly and mountain terrain, and a plethora of trees. Along with the 3 highways and 4 railways entering and leaving.
Definitely a map for a smaller scale town/city and should make for a little more difficulty in navigating the unlevel terrain. Would love to see any cities you build on the map – please share below.
No additional assets needed. I used Realistic Boreal and Miracle Mile LUT for the screenshots.
Also used 200k+ trees.
Cheers!