Anton Pieck Barn 1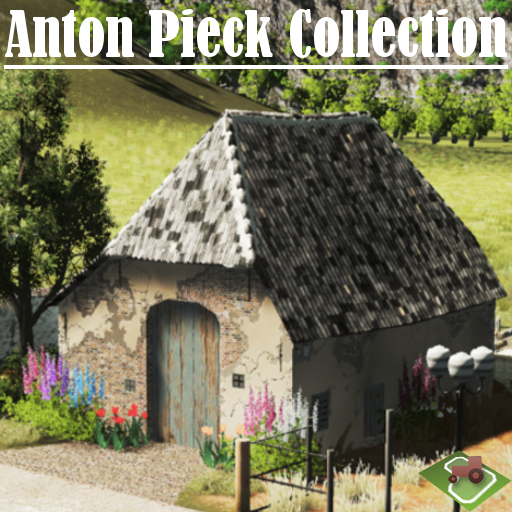 Description:
Anton Pieck Collection – Barn 1
A while back I made a few models in what I'll dub the 'Anton Pieck' style, after the Dutch painter. Cute, somewhat run-down buildings with crumbling stucco and sagging roofs. Somehow I never got around to uploading them, so here is at least part of what I did 😊
This is a lovely old barn to house agricultural equipment and animals. Found under Industry: Agriculture. Look for 'APC' (for Anton Pieck Collection). No props included.
Building Stats
Size: 1×2
Service: Industry: Agriculture
Model Info
151 Tris
1024 x 1024 Texture resolution
Custom LOD (26 tris)
No props