Moving peoples not cars V2 (read description)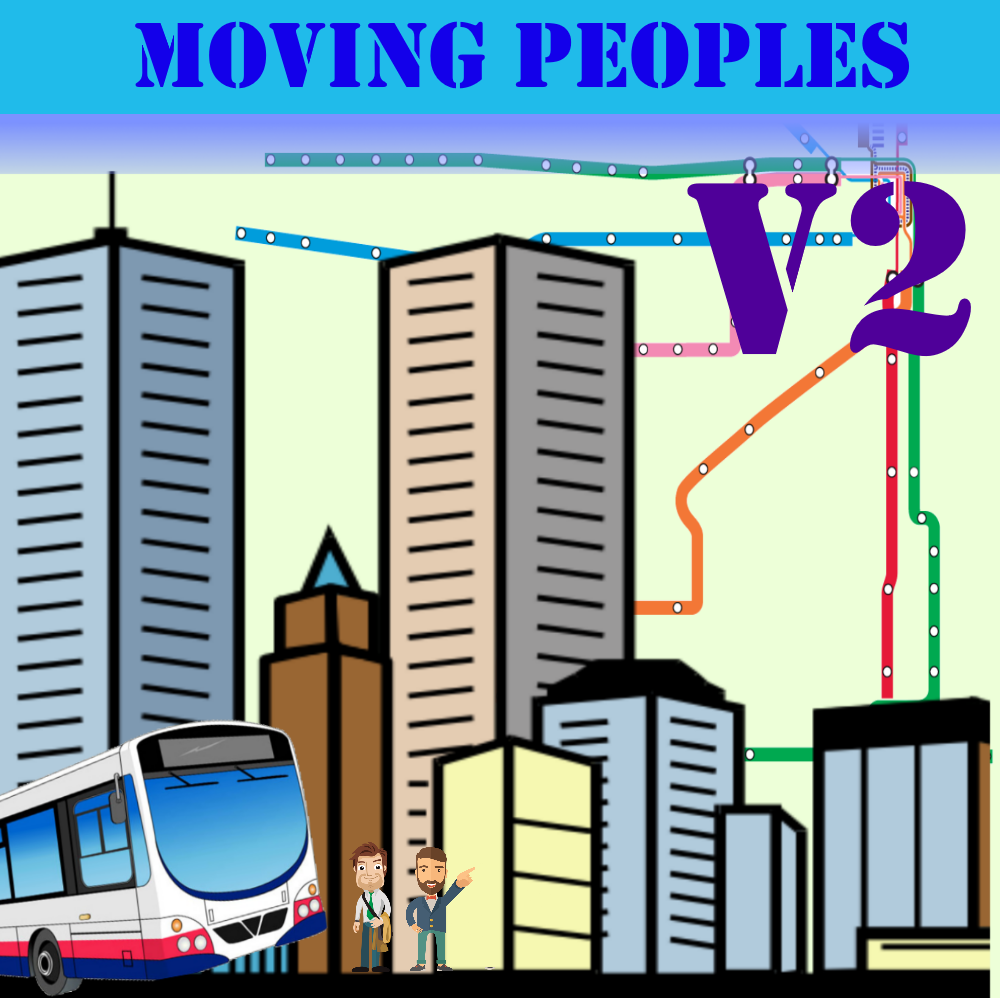 Description:
In this scenario, you have to invest in public transportation, stop building highways and increase density.
This scenario requires the mass transit dlc, natural disasters dlc. It does not require any mods.
Also make sure this is enabled:
Note: Not having the European Suburbia and University city dlc may cause some buildings to disapear but it is not required
Other note: These are not actual screenshot from the scenario and are from the Moving peoples not cars V1 scenario
Goals:
Transport 1 millions people with public transportation
Transport 200k people with buses
Have a total population of 65k
Have a traffic flow of 80%+

Known bugs and fixes:
You won't be able to create a new ferry line unless you remove and replace the existing depot.

If you find any other bugs, let me now and I will try to fix it ASAP.