Brazilian Boteco Props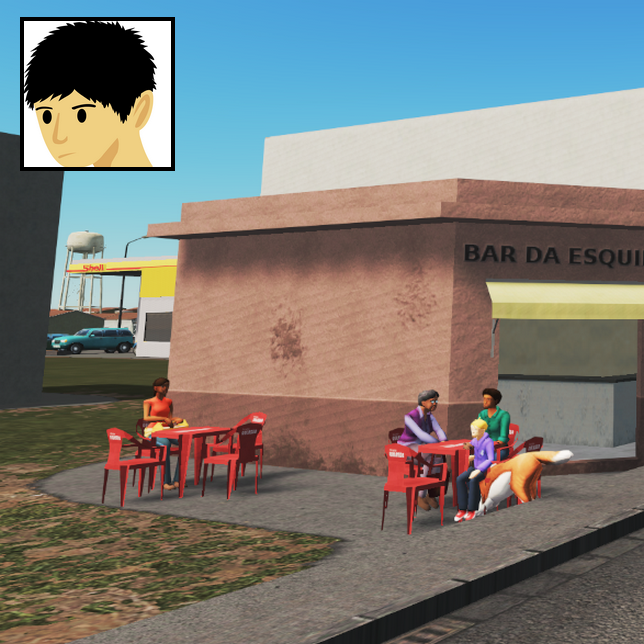 Description:
Special thanks to my patron: Joshua Lan for the support! <3
And to my brazilian padrim: Vitor Tront for the support too!
If you like my assets, thumbs up and subscribe for more!
Support me for exclusive content!
[www.padrim.com.br]

[www.patreon.com]
Make your requests here[docs.google.com]
Follow me on Twitter and Youtube for news and upcoming assets!

Optional props for the "Brazilian Boteco" asset.
–MODEL STATS–
– Chair with 172 tris and table with 106 tris. Both share the 128×128 maps.
–GAME STATS–
– Park 1×1 with working chairs (Use Move-it to place it where you want)
– Chair and table props for customization