Chiesa della Trinita dei Monti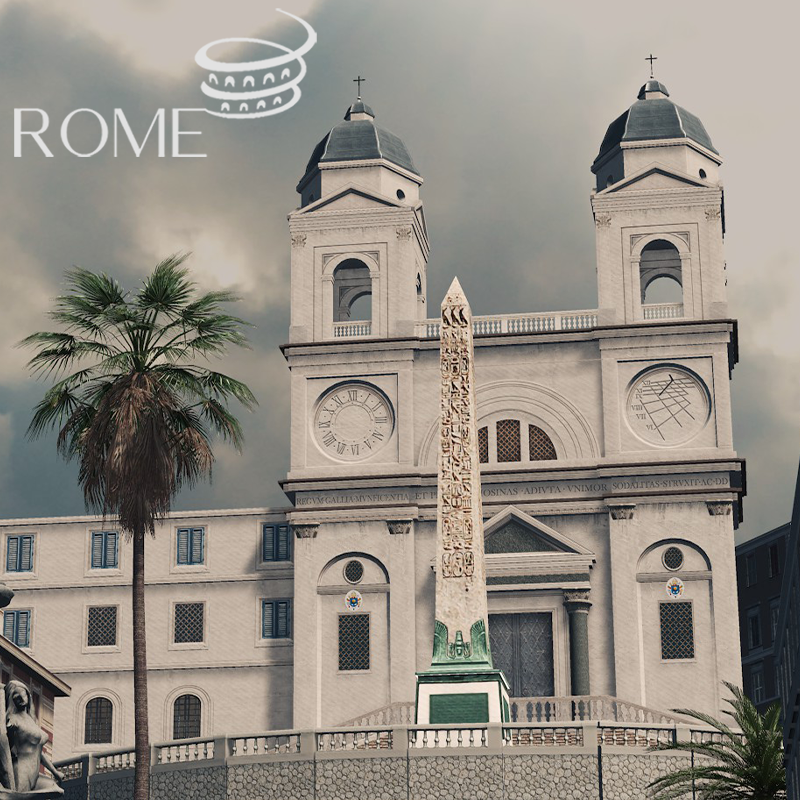 Description:
First of all I want to thank Armesto for helping me so much in making this one, with lots of tips and support, and Neitan for taking this breathtaking screenshots for my asset.
Information
The church of the Santissima Trinità dei Monti, often called merely the Trinità dei Monti is a Roman Catholic late Renaissance titular church in Rome.
It is best known for its commanding position above the Spanish Steps which lead down to the Piazza di Spagna.
Building variation mod
A new mod has been released, and is capable of giving variation to sub-meshes, aka in this case roofs.
I am using three variations, but the default one is the new Rome roof by Armesto.
https://steamcommunity.com/sharedfiles/filedetails/?id=1782814610
If you like my work leave a like and follow me to stay updated on all assets to come
[paypal.me]