Porte Saint-Denis [Paris]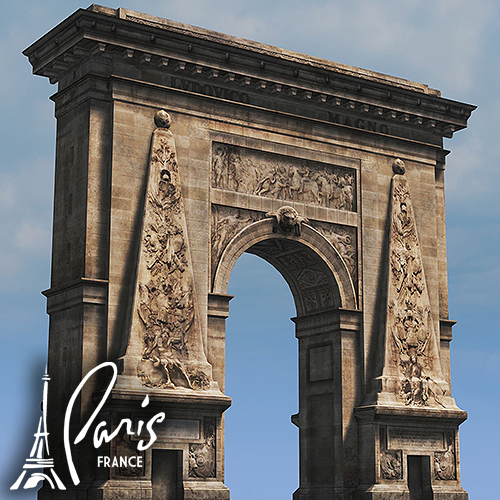 Description:
Informations:
This is Porte Saint-Denis located in the 10th arrondissement, at the site of one of the gates of the Wall of Charles V, one of Paris' former city walls. It is located at the crossing of the Rue Saint-Denis continued by the Rue du Faubourg Saint-Denis, with the Boulevard de Bonne-Nouvelle and the Boulevard Saint-Denis.
I will be making more stuff, so subscribe to stay updated!
C'est pas le dernier, donc oublie pas de t'abonner pour rester au courant!
[paypal.me]
Please rate and comment! It helps a lot!
Porte Saint-Denis [Paris] by Geze