Laviante 2.0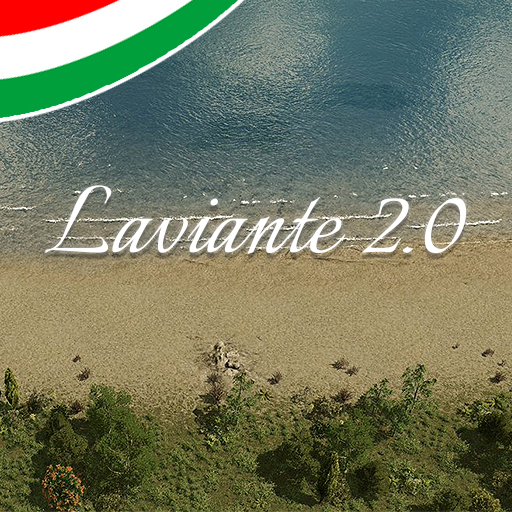 Description:
In few days you could choose from 3 lightning setups, just wait a bit more..
You already can use Laviante LUT by @notdoneyet
Laviante 2.0 – Map Theme
Wasted almost year of free time to make this.. – LEARN FROM ME, ITS NOT WORTH!
You can dump all theme textures (how to on cslmodding.info), do whatever you want with them..
Cliff optimized for Coastal maps.
Sand texture with soft brush creates ruined texture, use with combination with oil (or ore)
Sand use under water, ore use on coasts.
BIG THANKS TO
Dedicated to @Deeheks for awesome support, professional advise and help during
the 11+ months creating this theme.
@notDoneyet for awesome water normal and foam texture, they are more than perfect <3