Recycling-hof 3 x 4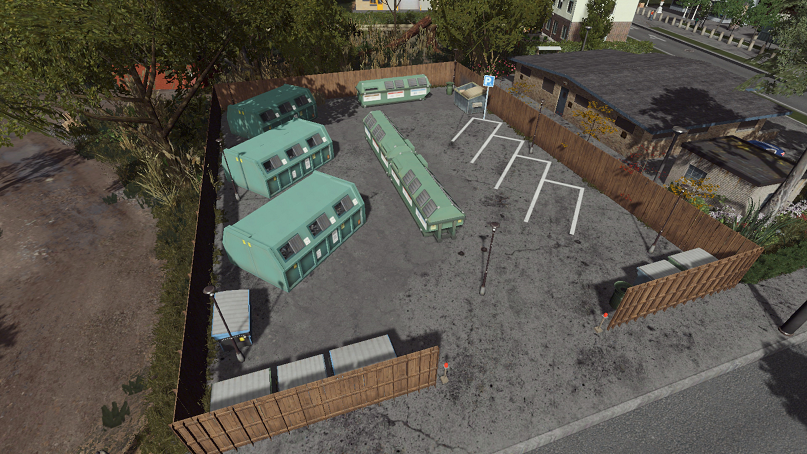 Description:
Recycling-hof 3 x 4 by core79
Für die stats schaut wie immer einfach auf das fünfte Bild.
Für dieses Asset gilt wie immer ein spezieller Dank an die Ersteller der Props und Bäume. Diesmal an: Badi_Dea,Ronyx69 und SvenBerlin.
For the stats, as always, look at the fifth picture.
For this asset we would like to express our special thanks to the creators of the props and trees. This time on: Badi_Dea,Ronyx69 and SvenBerlin.