Vanilla Style Tanker Truck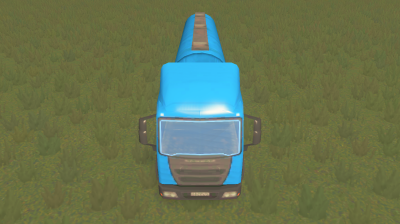 Description:
A tanker truck based on the vanilla post lorry with a custom realistic length trailer. Features working lights, colour variations and custom LOD. Behaves as an oil industry vehicle.
Part of a range of vehicles designed to fit with the ones in the base game.