Palazzo Montecitorio – Italian Parliament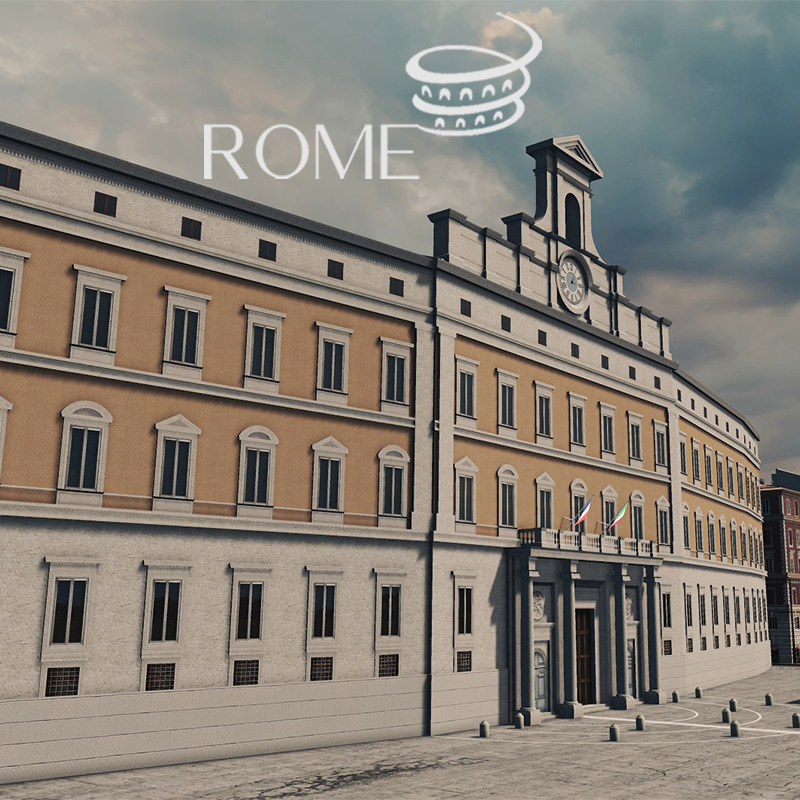 Description:
I present you my take on the Palazzo Montecitorio in Rome.
Big thanks to Neitan for taking the time to make these breathtaking screenshots for my asset, and Armesto for the great tips, as always
Information
The Palazzo Montecitorio is a palace in Rome and the seat of the Italian Parliament, Chamber of Deputies.
The palace's name derives from the slight hill on which it is built, which was claimed to be the Mons Citatorius, the hill created in the process of clearing the Campus Martius in Roman times.
Building variation mod
I am using three variations of roofs, Red clay, Florence and Rome.
I highly suggest to download this light mod to give more variation to your houses.
https://steamcommunity.com/sharedfiles/filedetails/?id=1782814610
If you like my work leave a like and follow me to stay updated on all assets to come
[paypal.me]