Red Light District Windows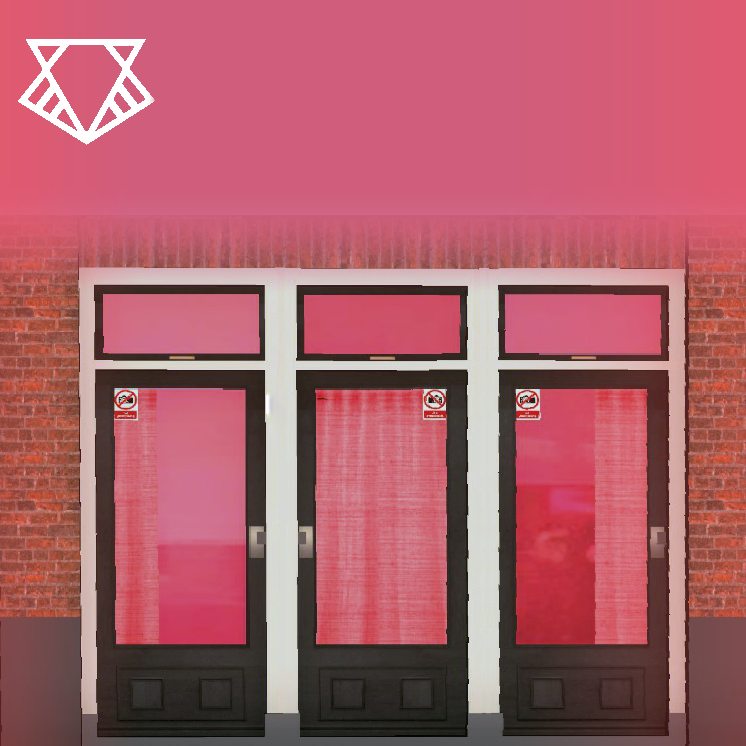 Description:
Red Light District Windows
Information:

The color red has been attributed back to prostitution for over thousands of years. The lights were thought to be "sensual". During WWI, many brothels in Belgium and France used blue lights to indicate brothels for officers and red lights for other ranks.
Red light district is an area where prostitution is quite widespread. Today, the town with the most prominent red light district is Amsterdam, where prostitution is legal. Most of Europe, in fact, has legalized prostitution and it is government regulated. In these places, you will see fluorescent lights which indicate the area.
Technical data:
Model: 256 tris; _d _c _a textures, 1024×1024
LOD: 11 tris, 128×128, _d texture
Tags: red, light, district, sex, shop, peep, brothel, Amsterdam, Wallen, prostitution, light, canal, gracht, Netherlands, Belgium, France