Toronto South Detention Centre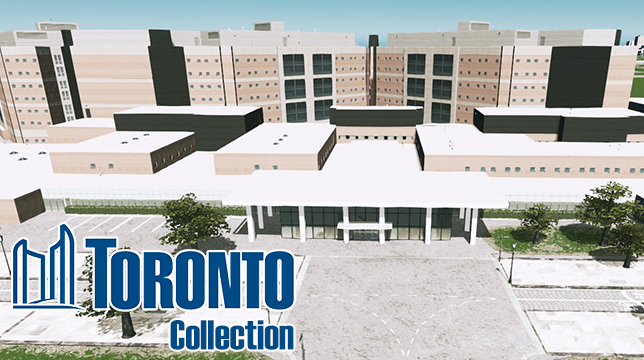 Description:
Toronto South Detention Centre is a large Maximum Security Prison in Toronto Ontario, Canada that opened in 2014. The large facility was built to replace the "Mimico Correctional Centre", "West Metro Detention Centre" and "Don Jail". The facility is built on the land of the old Mimico Correctional Centre and is the second largest Detention Centre in Canada and first in Ontario to be built with prefabricated concrete cells. The facility is split into two parts comprising of the maximum security detention center for inmates held in remand or serving short sentences of 2 years less a day; and the medium security intermittent centre for inmates serving intermittent sentences (i.e. Weekend sentences). The facility has garnered a negative reputation due to its near perpetual state of lock-down due to being short staffed, and the deaths of 2 inmates in 2015 (partially due to the Mental Health Assessment unit not being finished at the time the Prison began accepting inmates). The facility was designed by "Zeidler Partnership Architects".
DLC: You will need the "After Dark" DLC to use this asset.
Cost to Build: $120,000
Upkeep: $2,400
Size: 27×14
Prisoner Capacity: 1970
Prison Cars: 10